You are Location: >New Products>HS-108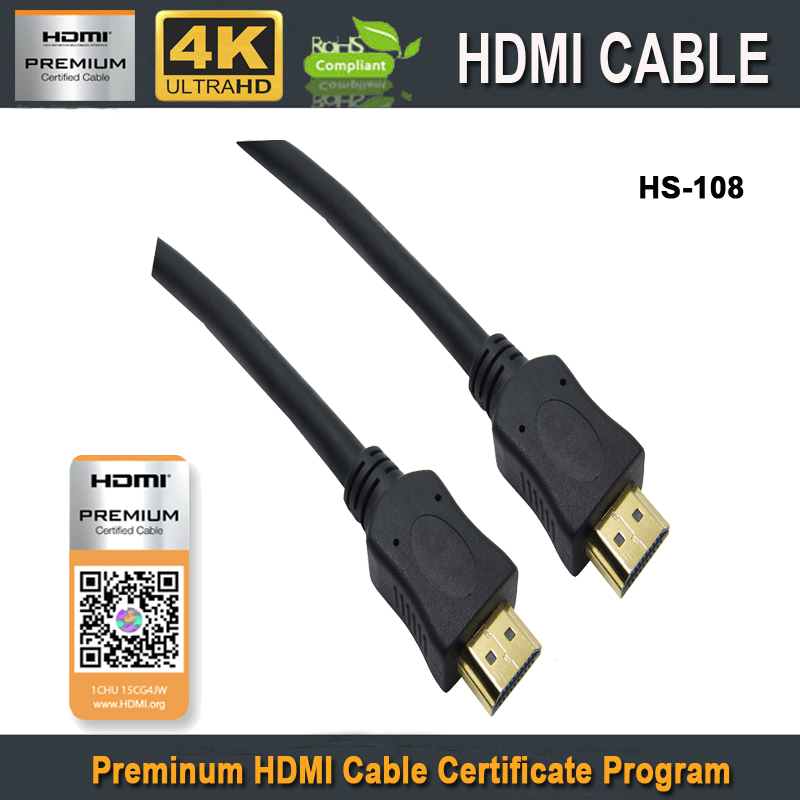 HongSheng is a professional manufacturer for all kinds of HDMI, DVI, VGA, USB3.1, DisplayPort Cables. All our products come with CE, FCC, RoHS and REACH marks. Also included in our catalog are various wall plates, HDMI splitters and matrixes.
New Premium Full HD 2.0V 4K HDMI to HDMI Home Theatre Cable
HS-108
1.Product Description:
SPECIFICATION (CUSTOMIZED)
| | |
| --- | --- |
| Connector Type | HDMI |
| HDMI Version | HDMI 2.0 / HDMI 1.4 |
| Gender | Male-Male |
| Available AWG | 24 /26 /28 /30AWG |
| Connector Material | Gold plated or nickel plated |
| Conductor Material | Bare copper,Tinned copper or CCS |
| Cable Length | Up to 65FT(customize length) |
| Color | Black / White(customized) |
| Shielding | Aluminum foil and Braiding |
| Certificate | CE;ROHS;FCC;PREMIUM HDMI |
| Package | Ploybag,Zip Bag,OPP Bag,Blister or Customized |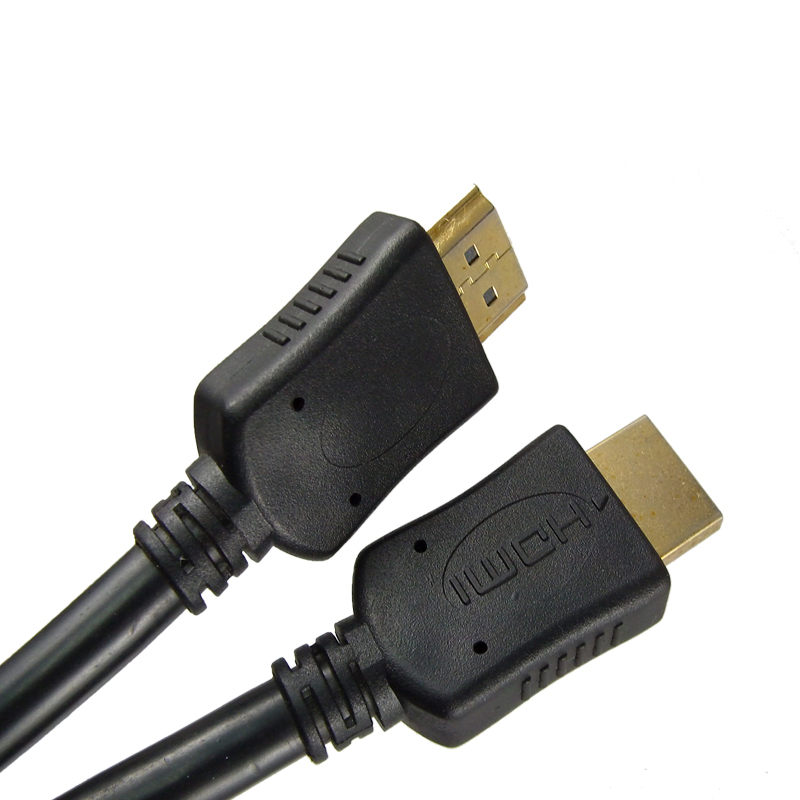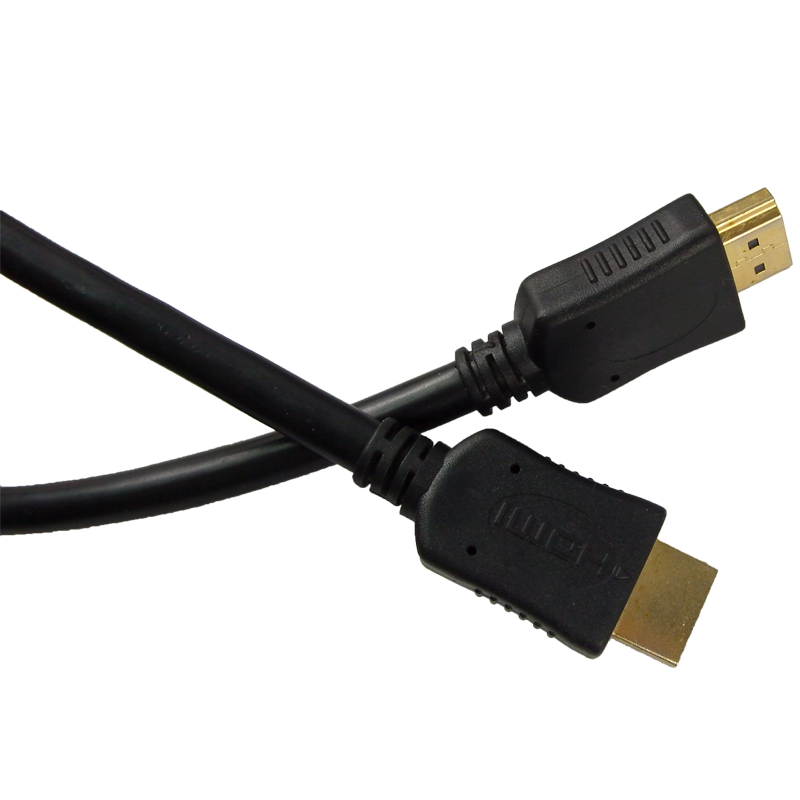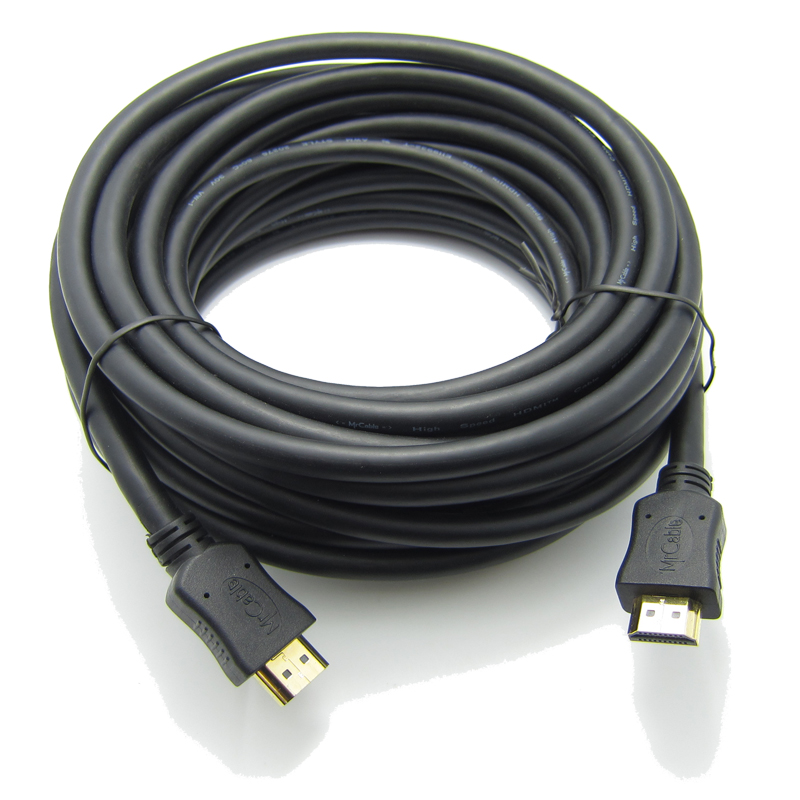 2.Cable Structure:
3.Applications:
It applies to ANY devices with HDMI port.
· A premium quality HDMI to HDMI cable is suitable for use in HDTV, Home Theater, DVD player, projector, PS3, Xbox360 and other HDMI devices.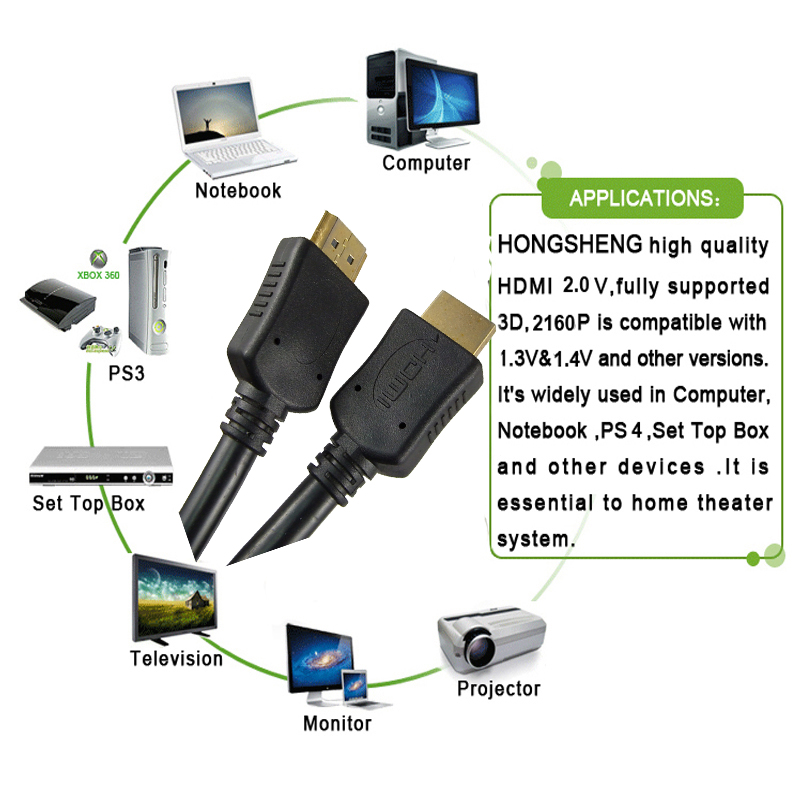 4.Feature of Premium HDMI Cable Certification Program:
①Support the full 18Gbps bandwidth from the HDMI 2.0b specification;
② Support 4K@60Hz;
③Plus an EMI test to ensure cables minimize interference with wireless signals;
④ Promote the ATC-tested High Speed HDMI Cables as Premium High Speed HDMI Cables orPremium High Speed HDMI Cables with Ethernet;
⑤Using a unique anti-counterfeiting authentication label to verify "premium".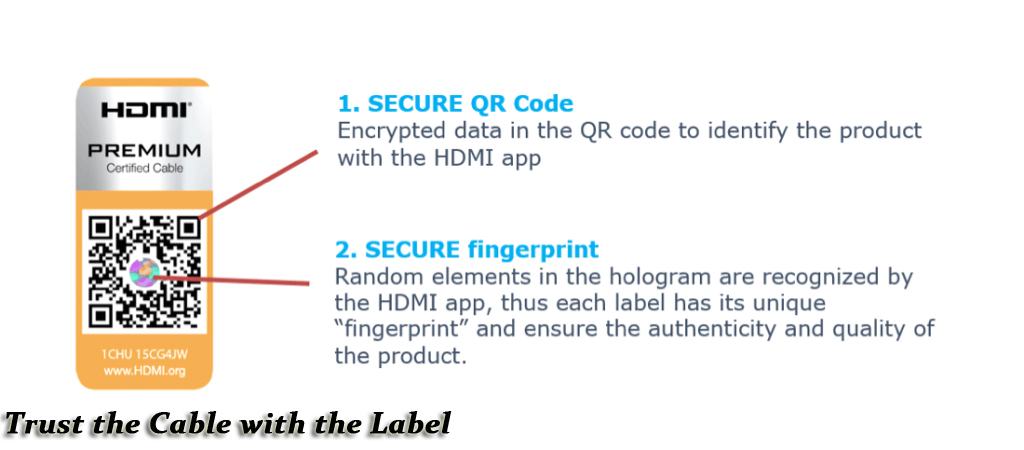 5.Reasons to buy Premium HDMI Cables:
①.Performance and Value. Premium HDMI Cables are relied upon for higher performance and value, and are the only cables to be tested and certified by HDMI Authorized Test Centers to ensure they support high-bandwidth HDMI 2.0b specification-enabled features.

②.Testing is Comprehensive. Cables are tested to the full 18Gbps and with an EMI test, and every length of every model line is tested and certified.

③.Trust the Cable with the Label. Only Premium HDMI Cables are allowed to display and promote the official Premium HDMI Cable Authentication Label.

④.The Power of Verification. Anyone can use the HDMI smartphone scanning app to verify the cable's certification and product information.

⑤.Be Future-Ready. Cables certified under this program ensure installations are ready for today's 4K/UltraHD environment, and are future-proofed for the performance needed when equipment is upgraded or replaced.
6.Package and Shipping:
Package:
· PE bag with sticker
· Customized gift box
· We also have own designed blister, bubble packing boxes for choice.
Shipping:
· BY SEA / AIR
· BY EXPRESS
7.Our Company: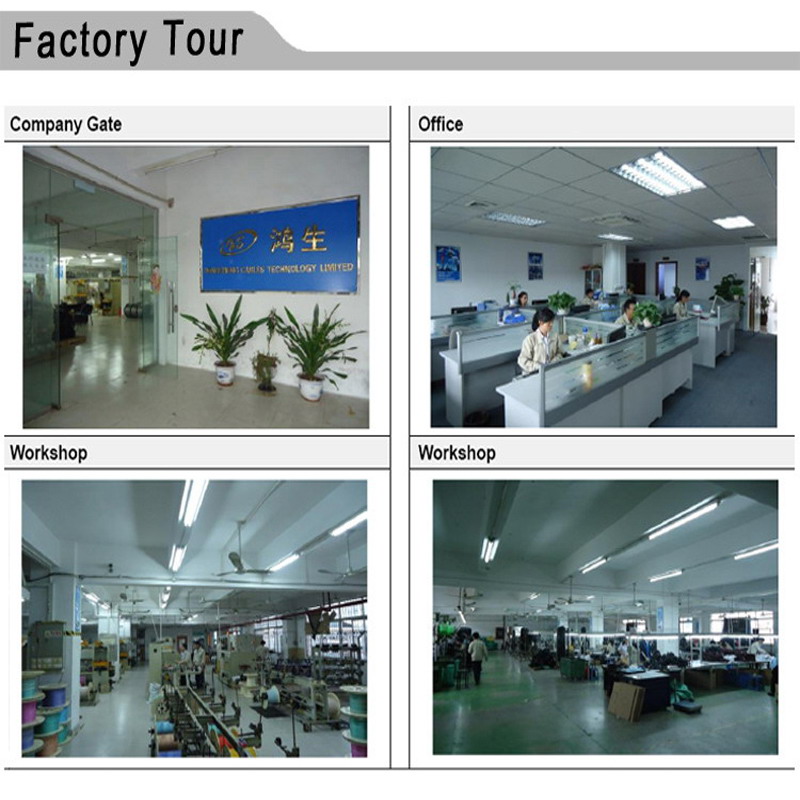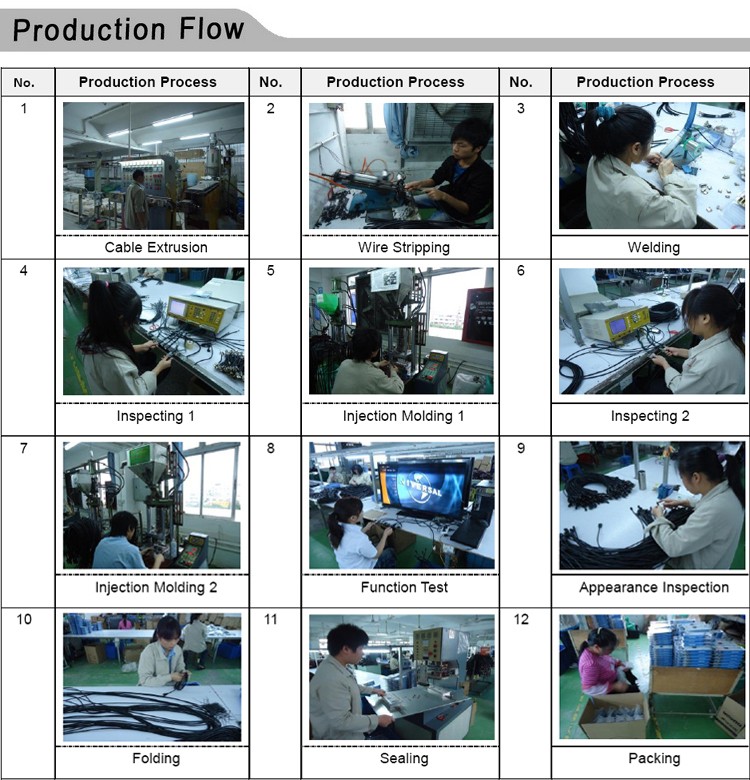 8.Certificate: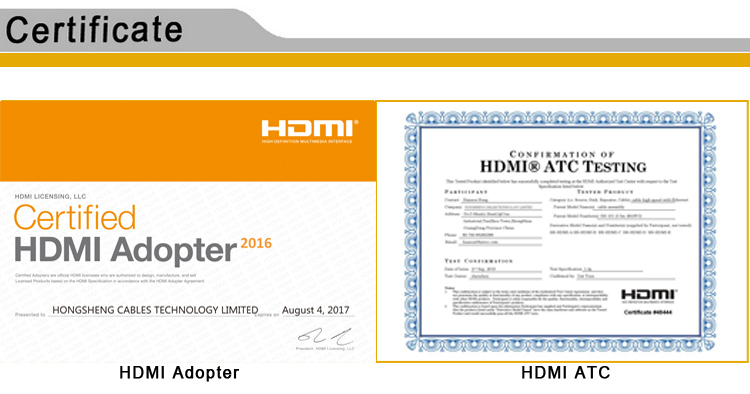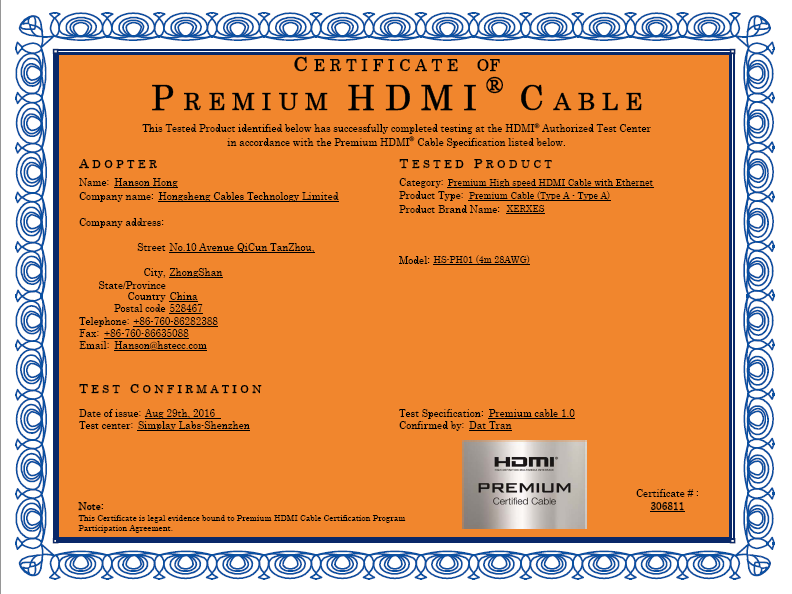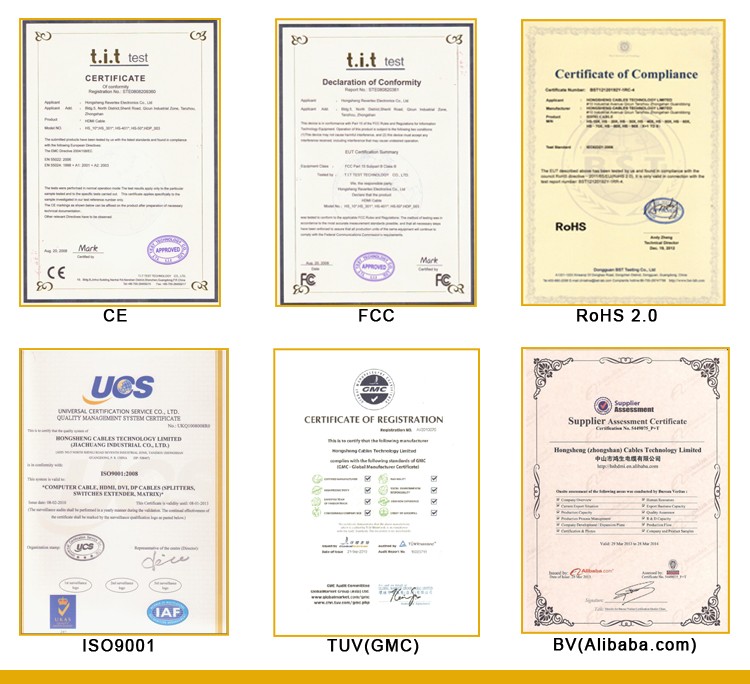 9.Exhibition: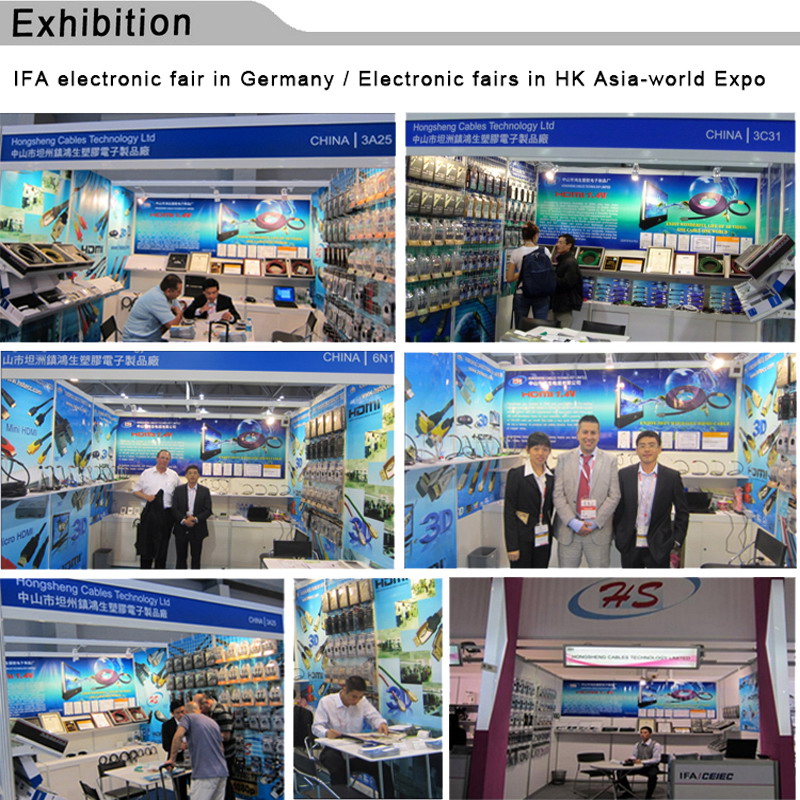 10.After-Sale Service
· We promise that as long as there is any quality problem in our products due to our mistake, we can exchange for free or provide other solution by contacting us.